Portland Center Stage at the Armory is putting on a play called Mary's Wedding. This is a smaller production that will be held on the stairs downstairs. In a way to give back to their audience and help veterans in their community, PCS asked if I had anything in mind. Luckily, I had just spoke to Shay Knorr just the week before. Shay found me and asked if she could possibly put together an event where veterans can tell their own stories on stage. This would help the veterans themselves while helping our community to be invested in our ongoing ward. I pitched the idea and it was accepted with much enthusiasm.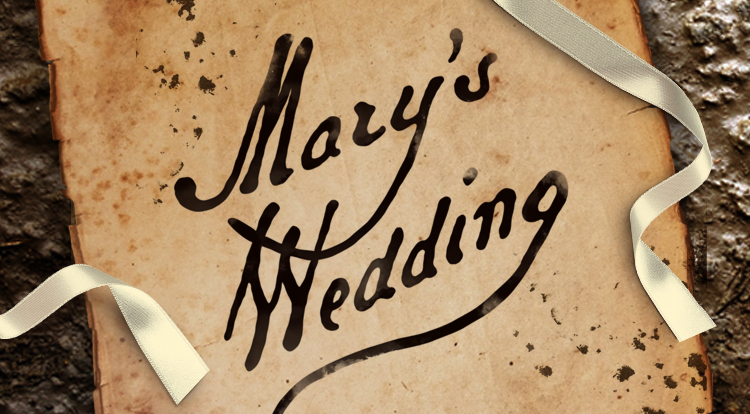 The event will be on May 1st at 7:30pm, downtown in the Armory.
Shay calls the event
Stories from the Front Lines
"The art of personal storytelling can bring groups together, can bring understanding to people from different backgrounds and beliefs, can share pain and joy and let us know we are not alone.  All of us confront a "front line" sometime in our lives…a line that takes all of our being to continue moving forward. War is certainly one of those times."
Our Special Guest Speakers:
Amelia M. McDanel holds an MFA from Antioch University Los Angeles. She is a Xican@ (pronounced Chicana) lesbian poet and a veteran from Montana where she was lucky enough to teach adults and children. She is happy to be curating the Legion Readers Series and serving as the Post 134 Adjutant. Her work is focused on intersectional identities and finding comfort in liminal space. 
Damon Hugh Faust first served in Germany with The Big Red One but left to join the California National Guard. in 2003, as a part of a rapid deployment air assault unit, deployed to Iraq where he was awarded the Soldier's Medal for heroism. After leaving the military Damon went to college and spent the next 5 years studying philosophy and culture anthropology at Oregon State University in hopes to maybe join the Peace Corps and create change through nonviolent action. Today Damon deploys to countries in crisis after natural disasters with different humanitarian organizations and spends his days as a volunteer firefighter and as a loving father of his two daughters.
Seth Grant spent over twenty years in the emergency room. As a part of the Oregon National Guard Seth's duty station was at the Combat Army Surgical Hospital ER in Baghdad where he helped saved many lives. Today he is a community leader, he deploys on humanitarian missions around the world, and raises his son. He is a key leader in American Legion Post 134 in NE Portland where he runs programs to help veterans in our community.
Directed by:
Sharon "Shay" Knorr is an actor, producer, director, storyteller, singer, playwright, author and collage artist. After being an actor since childhood, a producer/director for over 20 years and a member of The Screen Actors Guild for 30 years, Shay was introduced to storytelling in 2008 when she wrote, produced, directed and performed in her own one woman show "Why Can't I Marry the Cute Beatle". She is the creator of a Solo Story Performance group called Solo Speak and teaches personal story performance workshops called First Speak.
http://www.sharonknorrproductions.com
Produced by Portland Center Stage at the Armory and Sean Davis
Sean Davis is the author of The Wax Bullet War, a Purple Heart Iraq War veteran, and a community leader in Northeast Portland, Oregon. He is the recipient of the Emily Gottfried Emerging Leader, Human Rights award for 2016. He worked as the military advisor the opera The Canticle of the Black Madonna in 2014 and Profile Theatre's Elliot: A Soldier's Fugue in 2017. His stories, essays, and articles have appeared in the Forest Avenue Press anthology City of Weird, Sixty Minutes, Story Corps, Flaunt Magazine, The Big Smoke, Human the Movie, and much more.